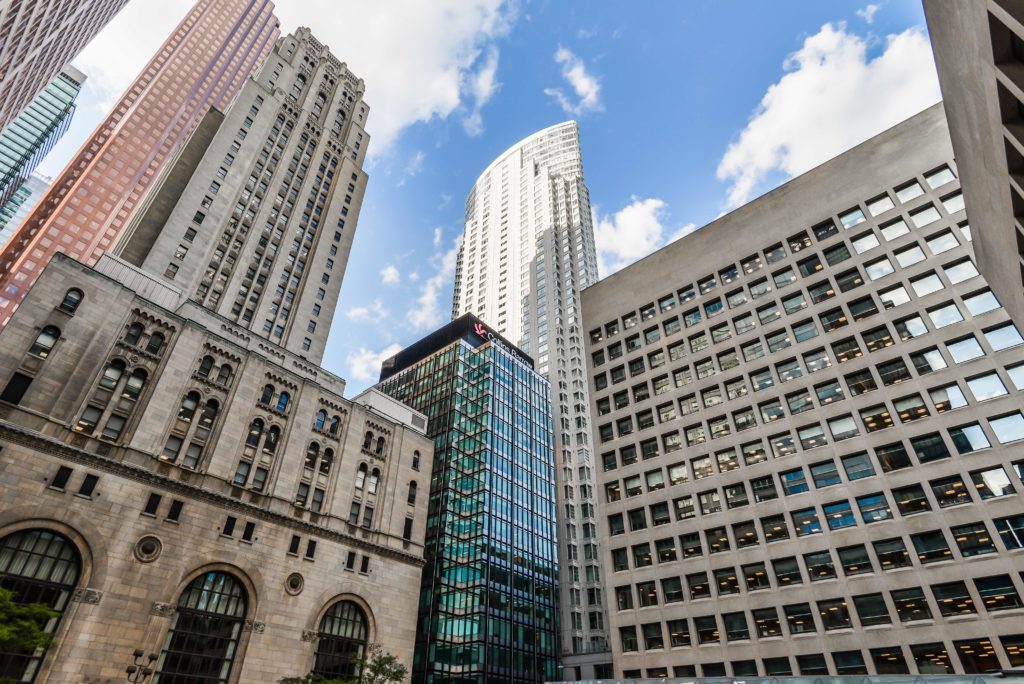 COMPLEX PROJECTS
Projectcore has specialized in complex jobs demanding innovative solutions for over 30 years. The ambitious Mirvish+Gehry Toronto project is a testament to Projectcore's ability to balance diverse stakeholders and create a major focus at the heart of Toronto's entertainment district. 
PROCESS
Projectcore led the re-zoning process to secure the entitlements for this development on King Street West in Toronto. Challenges included significant heritage preservation goals and a complex city laneway transfer. Projectcore was able to overcome difficult technical constraints to remain on schedule and within budget.
 Once entitlements were successfully in place, Projectcore assisted in the successful disposition of the property.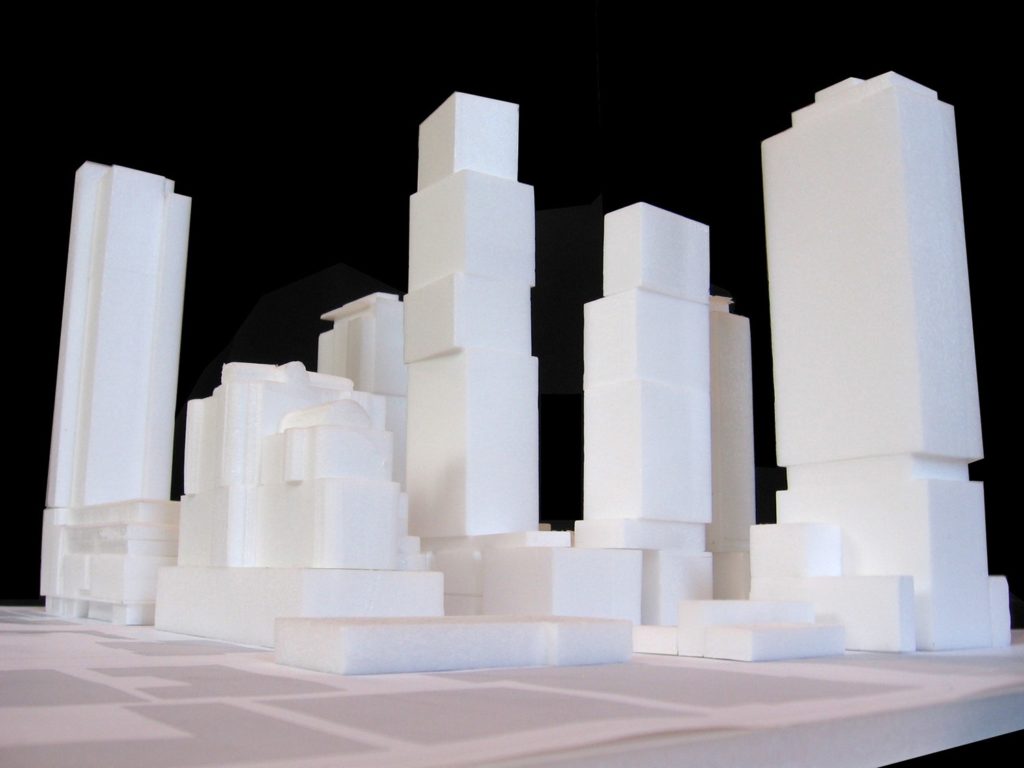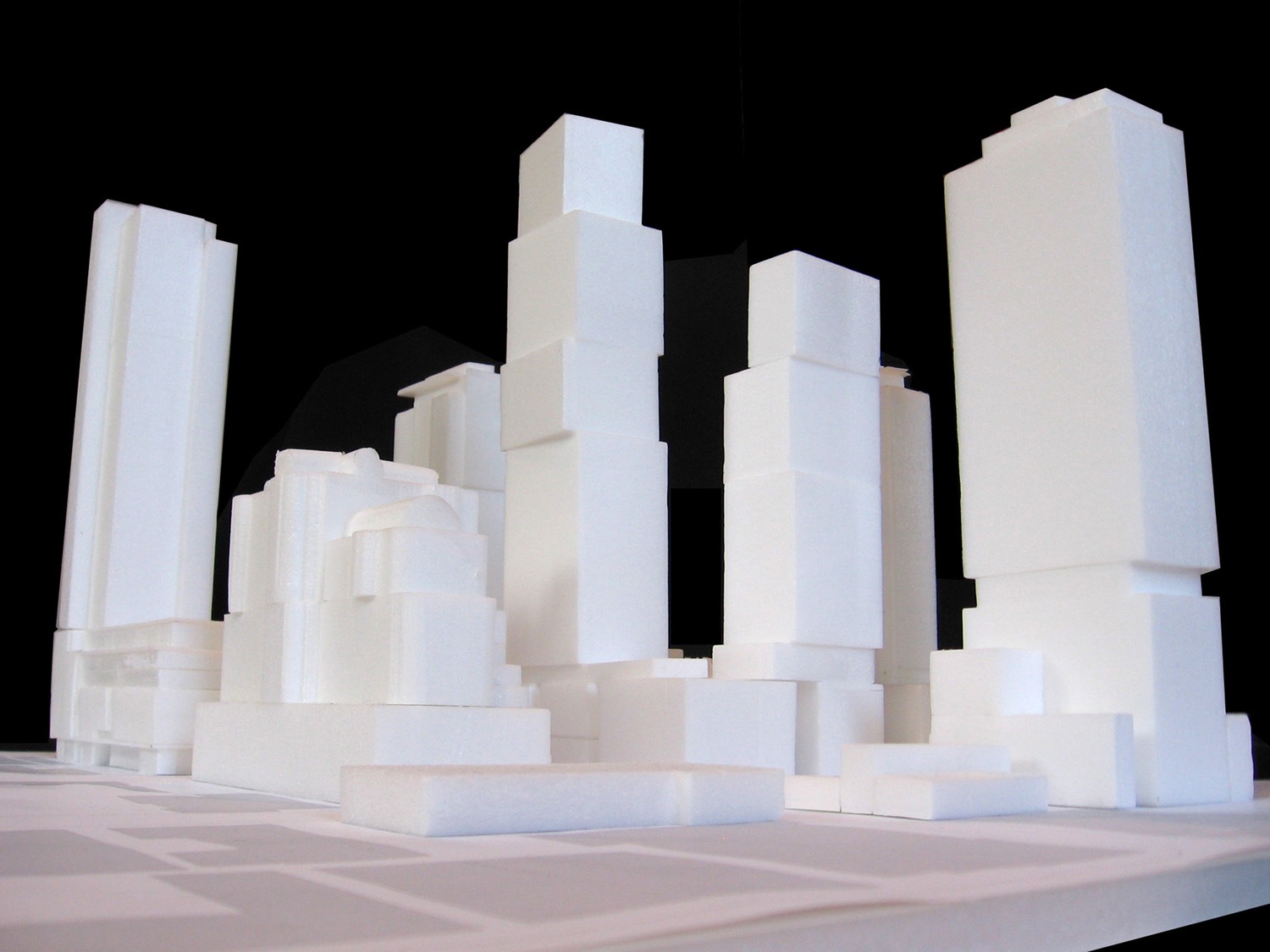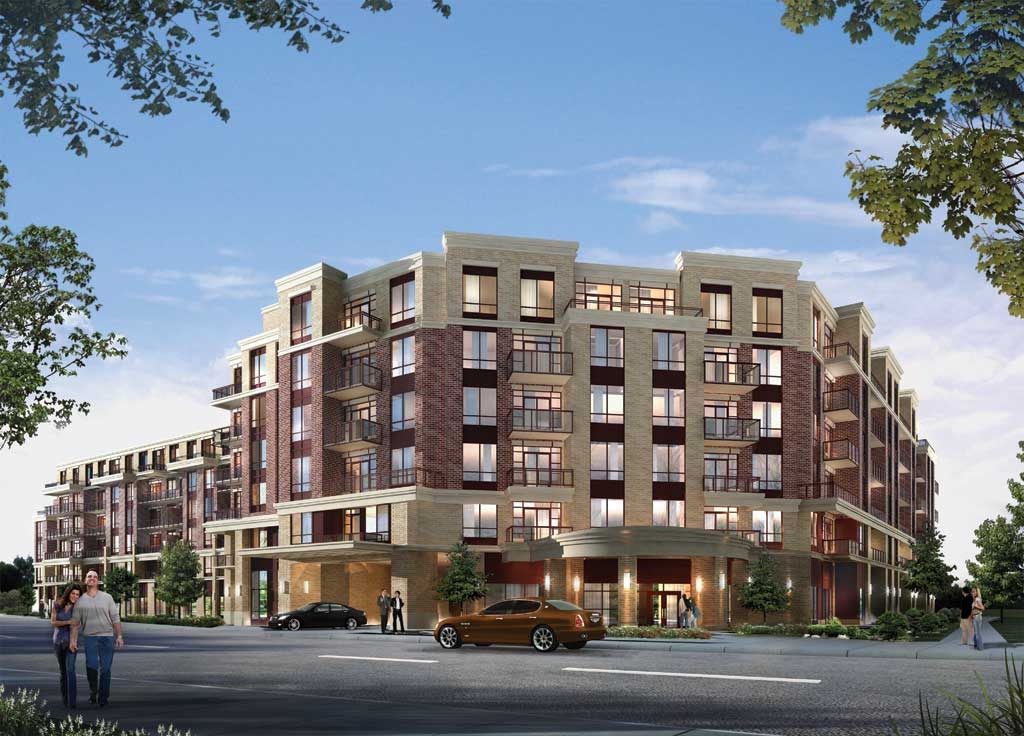 FULL SERVICE
Acting as the development manager, Projectcore provided a full range of services including idea development, design, obtaining approvals, pro forma financial forecasts and project management.
TECHNICAL CHALLENGES

Projectcore undertook responsibility of the sales, marketing, financial management, design team management and execution of the construction phase of North America's most slender condominium in 2016.
Incorporating rich heritage, retail, and hotel elements, One King West Hotel and Residence proudly sits as a landmark in the Toronto skyline.