An Introduction to Real Estate Development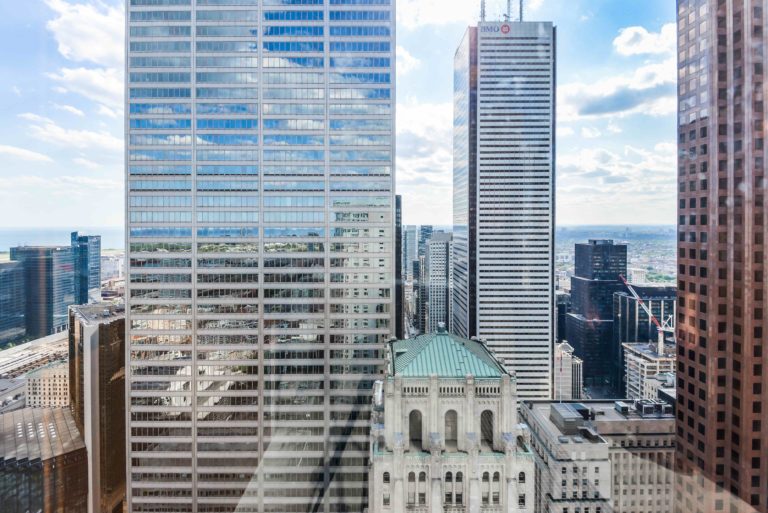 What is real estate development?
Real estate development is a multi-step process that improves or adds value to an existing piece of land or building which can be a complicated, lengthy and risky endeavour. The different stages of developing a property include but are not limited to, site acquisition, development analysis, zoning approval, design, construction, marketing and sales. From the inception to the completion of a project, there are various problems that can arise and a single project can take years to complete as each stage has its unique challenges. Although investing in real estate development can result in high rewards, it is also risky as financial, environmental and socioeconomical factors are likely to effect the development as it progresses. It is important for an investor to collaborate with an experienced development manager early in the process to mitigate risks and ensure the project is delivered to successful completion.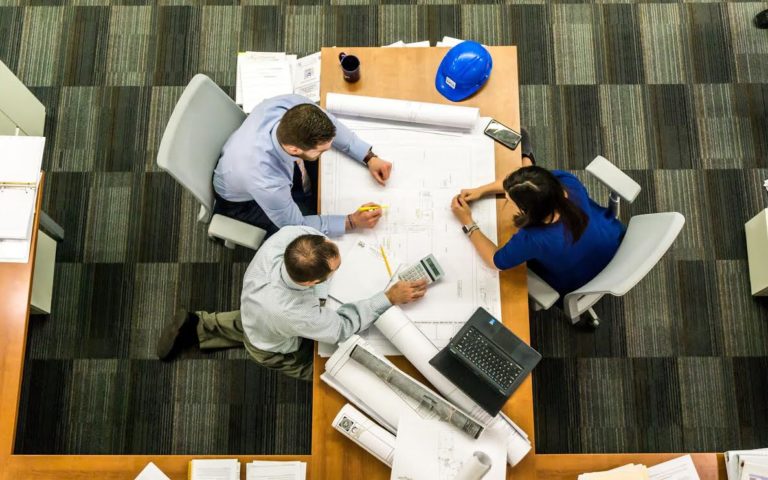 What is Development Management?
Development Management (DM) is a service provided for leading and facilitating the entire land development process. Acting on behalf of the owner and/or investors, a development manager will start by establishing the project's scope, budget and schedule. By defining the goals and objectives of the stakeholders, the development manager is able to lead a team of consultants to guide the creation, ideation and execution of the overall vision. The team may include architects, engineers, planners, lawyers, marketing consultants, contractors and any other essential professional required.
By leveraging each consultant's expertise the DM will lead the team to navigate the elaborate processes and to ultimately, fulfill the envisioned design. Savvy investors require an experienced development manager to lead their projects to create value, maximize profits, and also minimize risks.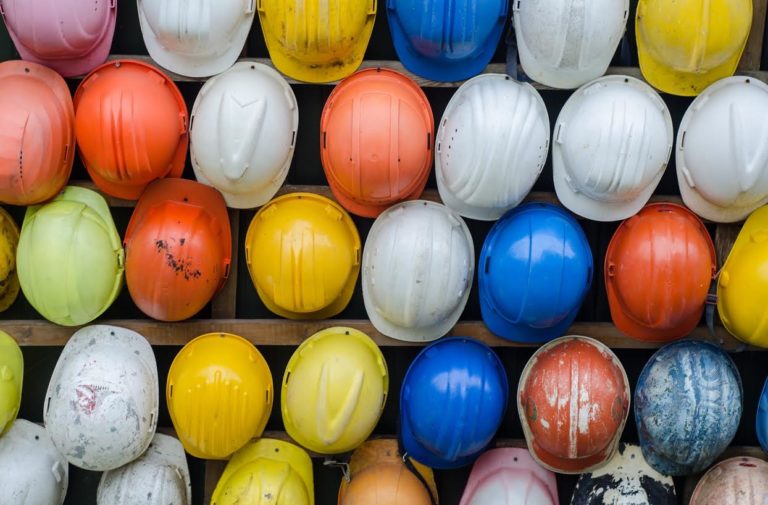 What is Construction Management?
Construction Management (CM) is a service that uses specialized project management techniques to manage the planning, design and construction of a project. The CM works with members of the design team before the design is finalized and throughout construction. The CM focuses on the constructability of the project to ensure it is feasible and can be built on schedule. There are two types of construction management based on levels of risk. CM Agency is a fee-based service in which the construction manager is a consultant for the construction project and the owners and/or investors bear the risk. CM At-Risk is a project delivery system in which the CM or general contractor bears the risks in delivering the project on schedule, on budget and on time. Construction Management differs from Development Management where CM solely focuses on the construction phases whereas DM oversees the project's entirety.