On Architecture and Tourism Part 2: If You Build It, They Will Come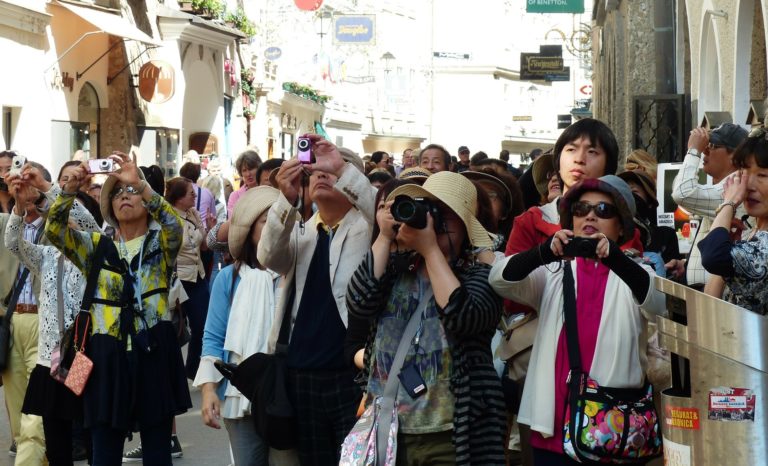 Recent estimates have put the number of tourists visiting the Colosseum at upwards of six million annually. In Egypt, tourism is once again on the rise following its recent political upheavals, but it drew 14.7 million visitors during its peak in 2010. Kenzo Tange's Hiroshima Peace Memorial Park has attracted over 53 million people since its opening in 1955 and continues to attract one million visitors annually.
Today, municipal and national officials are coming to understand the cultural and economic value of architecture centred tourism. In cities with high tourist traffic, billions of dollars are generated, much of which is fed back into the local economy. Income from the tourism industry can help support better infrastructure, improvements in social programs, increased property values, opportunities for new businesses and more in local communities.
However, creating attractions that draw tourism can be costly, or impractical. Architecturally stunning buildings offer a broad return on investment, as they have the capacity to host businesses, provide office space, invite tourism and enhance the aesthetic experience of local residents.
The oil rich city-state of Dubai quickly recognized the value of bold architecture and is erecting monumental architectural projects, like the Burj Khalifa and Burj Al Arab, at a breakneck pace. It currently attracts nearly 10 million visitors each year with no signs of slowing down.
In Bilbao, the Frank Gehry designed Guggenheim Museum was the catalyst for turning the once heavily industrialised region into an attractive and dynamic tourist destination. In 1995, Bilbao claimed only 25,000 tourists; in 2009 (2 years after the completion of Gehry's Guggenheim) the number of tourists had increased to a staggering 615,000. Today, tourism in the region generates €300 million for the Biscayan GDP and the impact of buildings by star architects in revitalizing areas in decline is referred to as the "Bilbao Effect."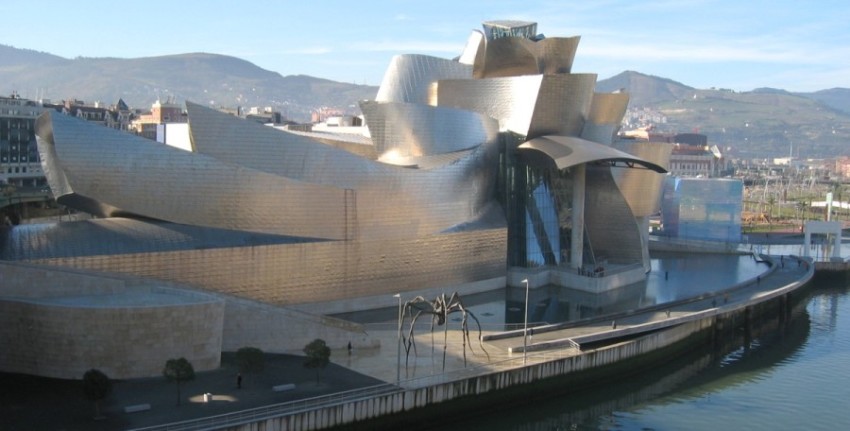 Frank Gehry has made a name for himself on the international stage as an architect of landmarks. Whether it's the Guggenheim Bilbao Museum in Spain, the Ray and Maria Stat Center at MIT or the Dancing House in Prague, his works invite the attention of tourists from all over the world and speak volumes about art, creativity and experimentation in our society.
As Toronto strives to assert itself on the global stage, daring architectural landmarks are part of the portrait of a world-class city and a way to tell its story to future generations. Mirvish+Gehry promises to be no different than Gehry's other projects and will surely hold a special place in the pantheon of architecture.